Seniors' Centre Without Walls (SCWW) is only a phone call away!
Through the use of multi-person phone calls, SCWW provides the opportunity for participants to join in on health and wellness seminars, educational lectures, brain-stimulating activities, listen to live musical entertainment, join in on general conversations, and make new and meaningful friendships – all from the comfort of home! It works just the same as attending a class or a lecture at the centre, but instead it is facilitated over the telephone.
Some of the programs include Name that Tune, Short Stories and Trivia. A great way to spend half an hour connecting with friends.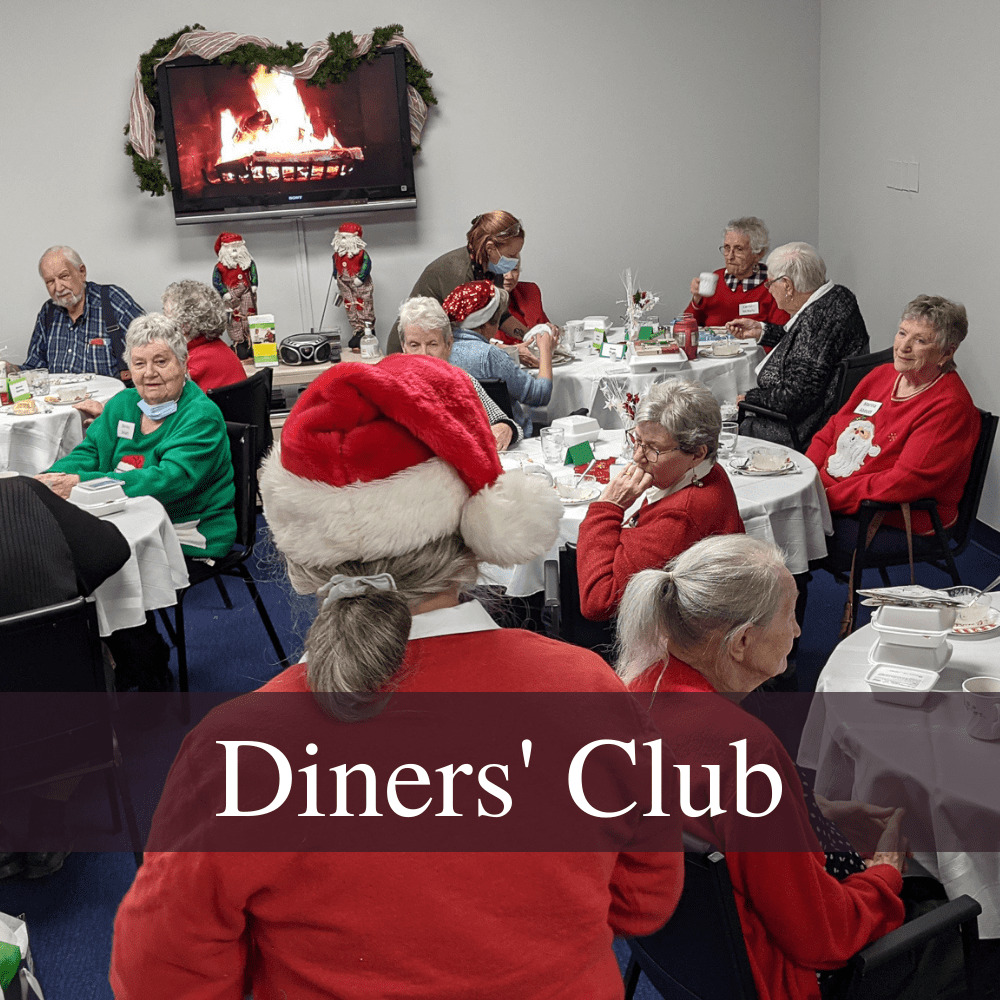 The Diners' Club is a social lunch at the centre each Wednesday. A hot meal is prepared and served by volunteers in the comfort of the dining room. A wonderful opportunity to catch up with friends, old and new. Guest speakers are scheduled throughout the year.
Enjoy themed lunches celebrating the holidays throughout the year! Reservations must be made the day before 12:00 pm.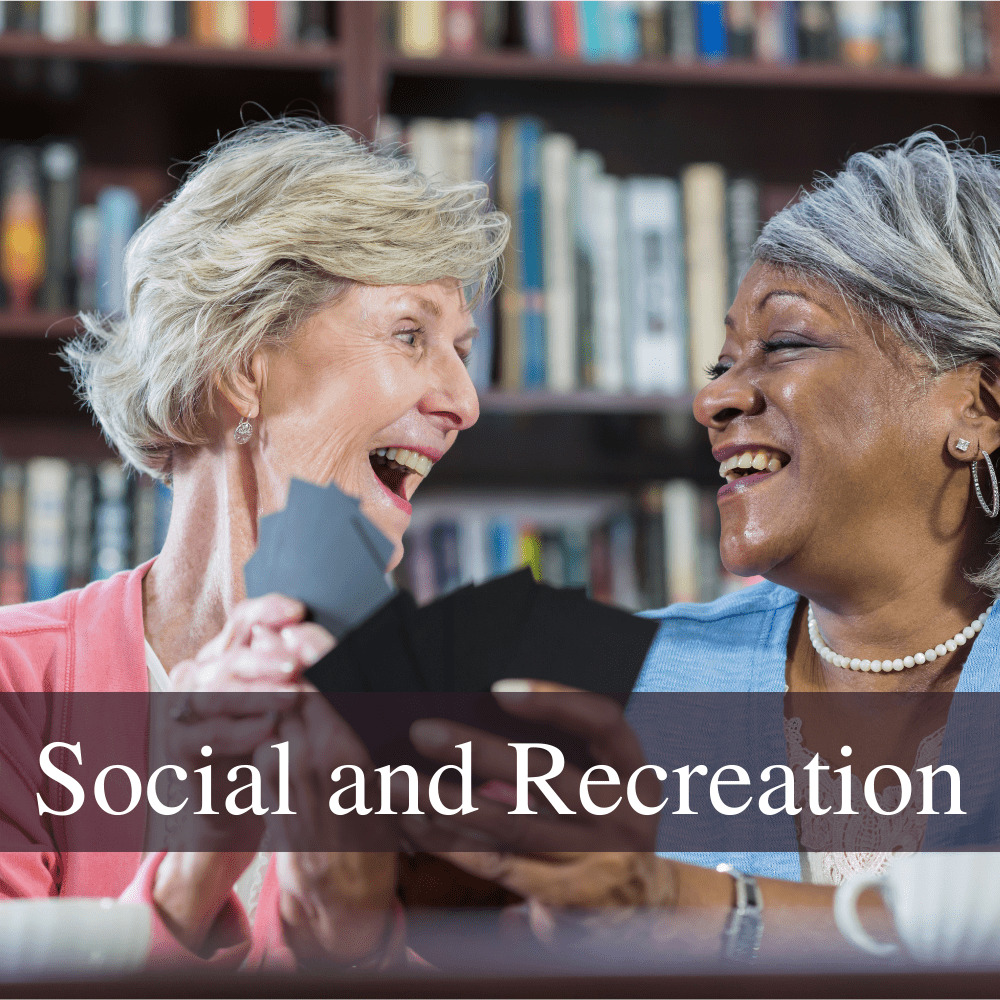 Seniors' Community Services offers a wide variety of fun activities held weekly at the centre including:
Yak & Yarn is a weekly gathering at the SCS Centre for those who love to knit, crochet, quilt and craft. Experienced or a newbie, it is a wonderful opportunity to get together and share skills, ideas and fun.