SOLD OUT!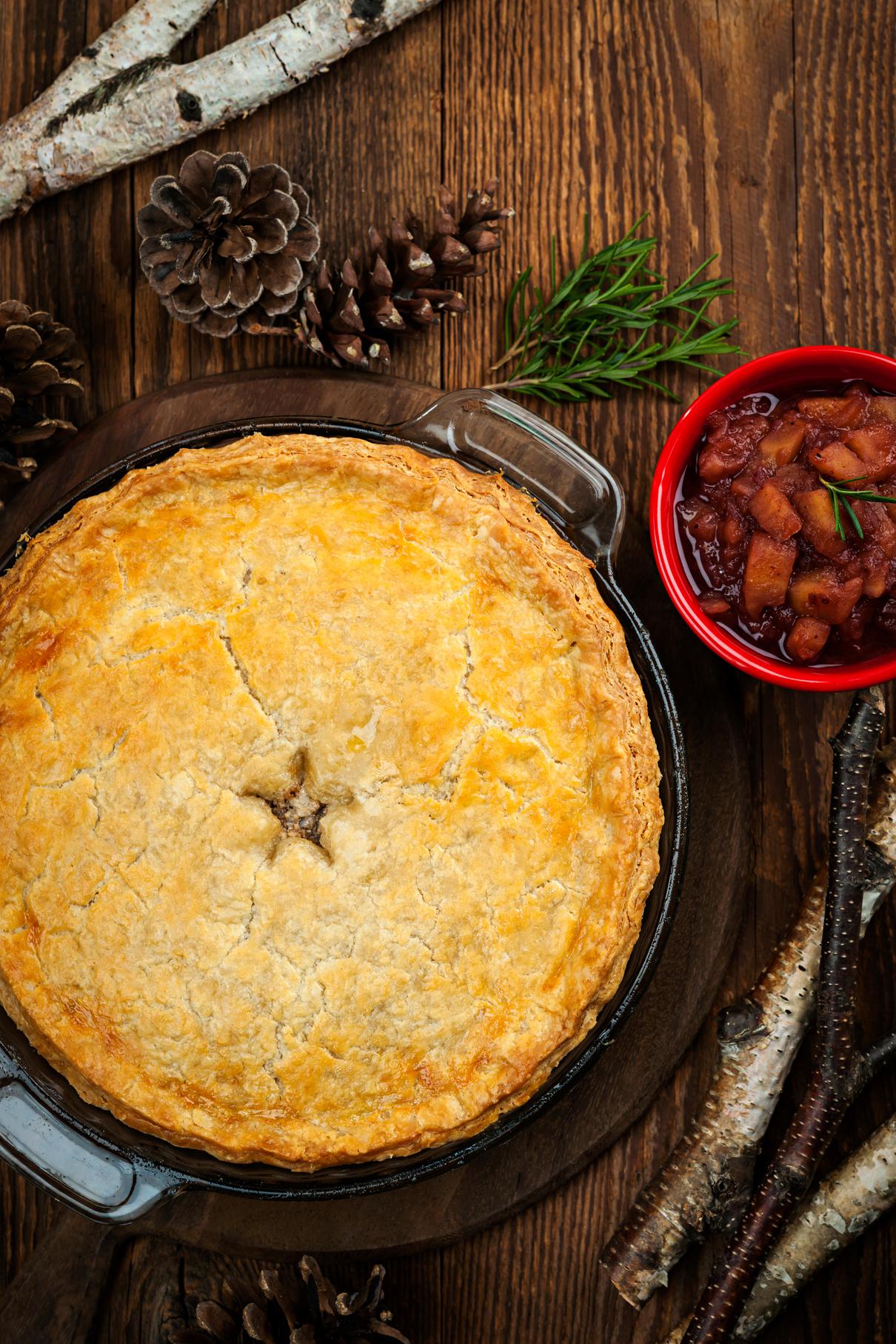 Val and Byron Morris have been generously donating their time, ingredients (and their secret Quebecois beef & pork Tourtière recipe) for many years. We are so grateful to Val and Lynn for working so hard in the kitchen preparing these delicious pies in support of SCS programs and services.
Beginning today we are selling a limited number. They are made fresh to frozen right here in our very own kitchen.
Large 8" Round
Feeds 4 - 5 people
$25.00
Small 5" Round
Feeds 1 - 2 people
$12.00
Last year they sold out quickly, so I encourage you to contact us if you would like to purchase one.
To Order
Contact Jill
Email: This email address is being protected from spambots. You need JavaScript enabled to view it.
Phone: 613-258-3203.
Payment Options
E-transfer: This email address is being protected from spambots. You need JavaScript enabled to view it.
Cash or Cheque: 215 Sanders Street
Pickup Date
Tuesday December 13
9:00am to 4:00pm